We think of Impact Stack as a open, powerful and flexible tool for eCampaigning and Online Fundraising. You can set up online actions, manage your supporters, raise money and keep your supporters engaged.
You might want to visit impact-stack.org for more information!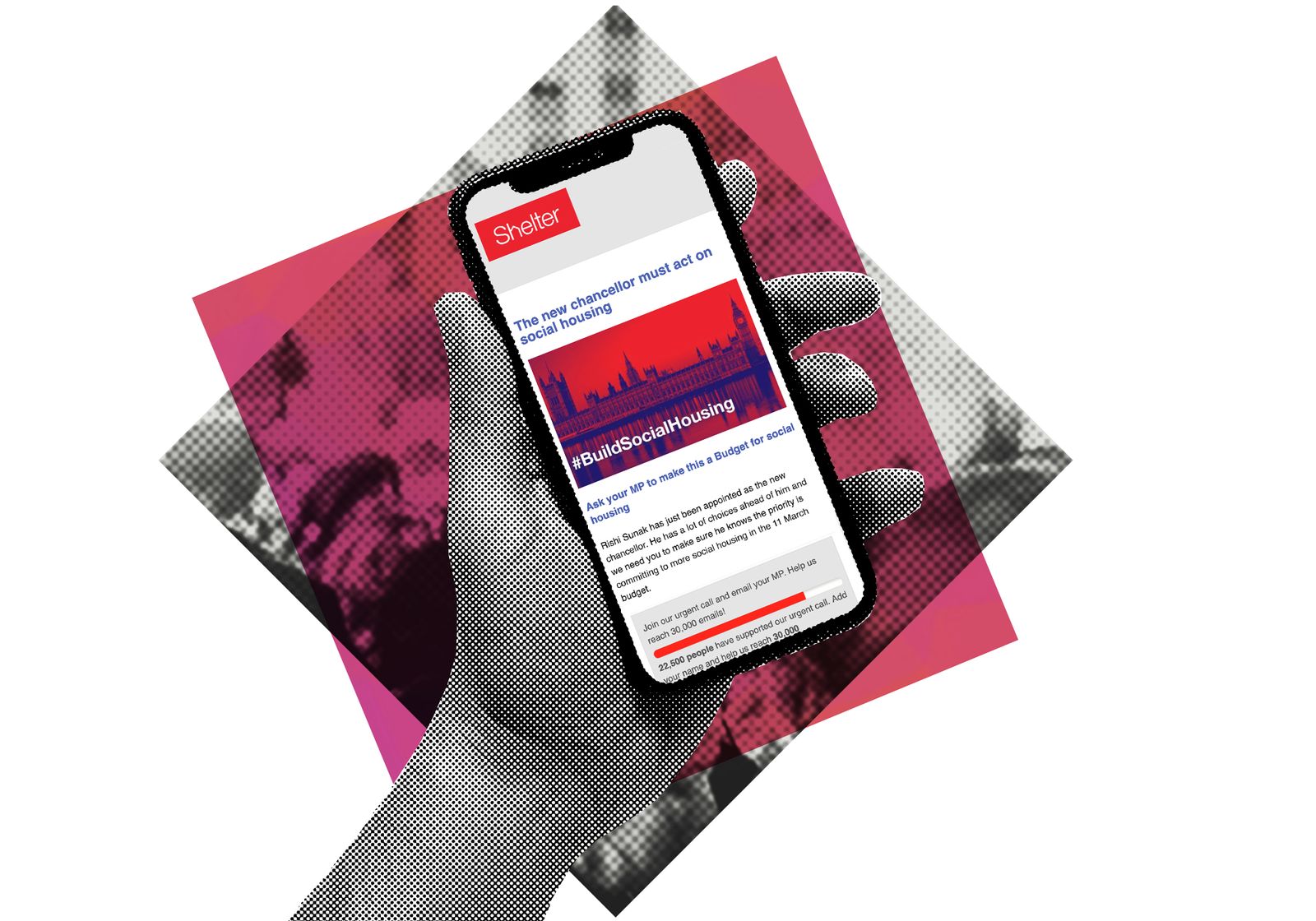 Impact Stack is an open source tool based on the popular Drupal CMS. The platform is designed from scratch to help non-profits, NGOs and activists make an impact online.